Plywood

MDO plywood offers a reliable material for making signs because of its moisture resistance and durability.
Highway departments nationwide typically specify signs made from this plywood product.
Because it's dimensionally reliable -- and free of knots and patches -- the inner core of MDO is dense and consistent, typically without significant defects.
When the resin overlay is added, the material provides a slick and smooth surface ideal for paint and lettering.
To get a custom size please contact us at :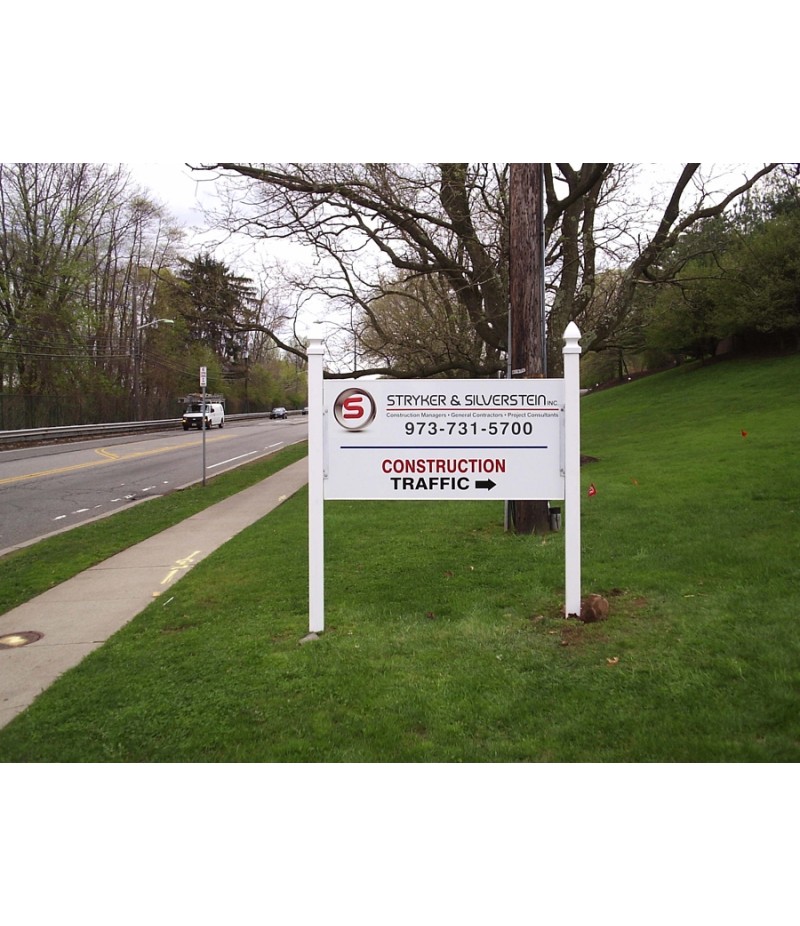 Only comes with plywood. ** Not included poles and accessories...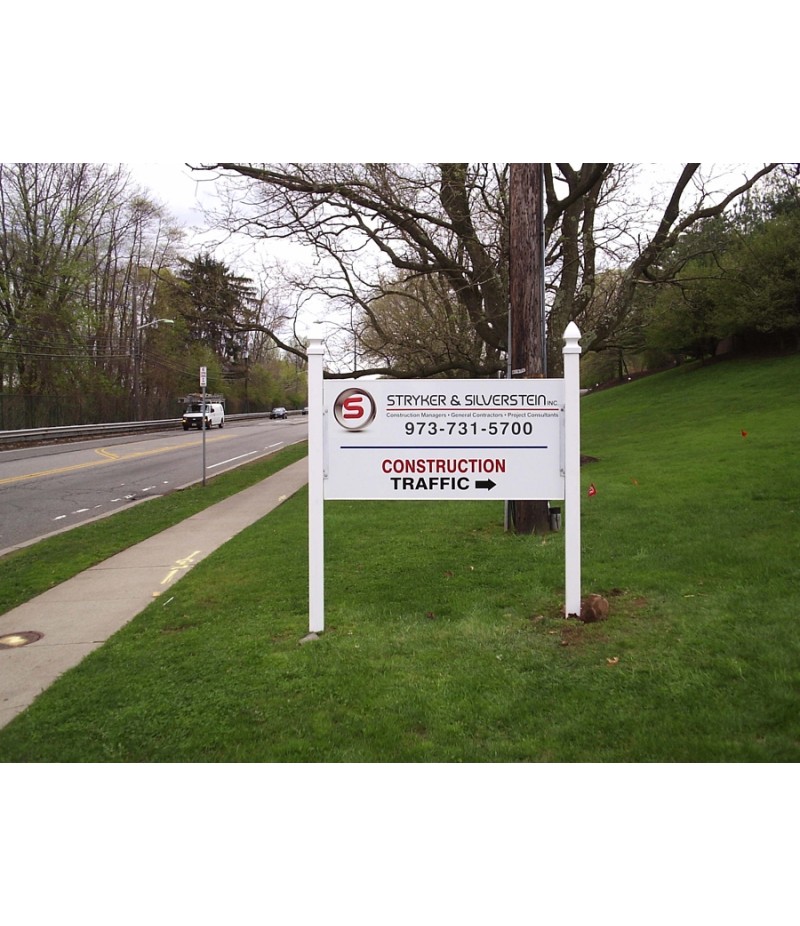 Only comes with plywood.Not included the poles and acessories..
Showing 1 to 2 of 2 (1 Pages)