Giant Check - Size in Feet (HxW) 2'X5'
Product Code:

Giant Check

Availability:

In Stock
Tags: Giant Check
PLEASE NOTE: In order to have the best printing quality, we highly recommend you to use images in at least 300 DPI of resolution. For vector graphics we recommend you to use the PDF format. We can't guarantee good quality if customer does not follow this criteria.
You can upload your design or
Our art team will contact you to place your artwork (uploaded after checkout) on a digital mockup for you to review before your order goes into production.
Request a Quote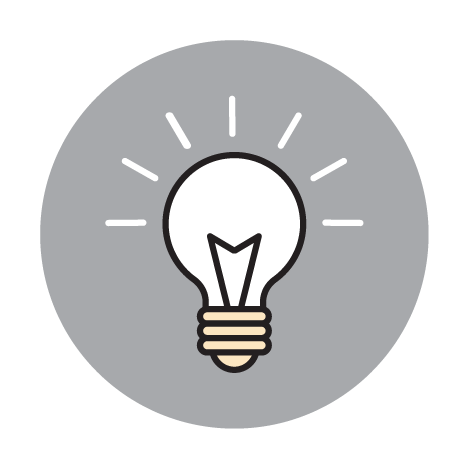 Are you looking for a custom product or project related to this item? Please fill in the form below with the details of your needs and send it. We will return to you with a quote and details.
Car wrap
Qualified Team...Loved the way my car looks now. Highly recommend this company for vehicle wraps services.
Trucks wrap
All kind of services at the same place.<br />
The Best!
The best i know! Great products and services! I really recommend!
The best
Best of Orlando. Never disappointed me.
Outstanding Shop
Professional staff
Outstanding printing
In 2013 and 2014 I had the opportunity to visit the Sign Factory facilities, and to know their procedures, equipment, installations, and I was mesmerized. The store is very well organized, with state of the art printers and the finest material ever. The crew is thoughtfull and dedicated, as well as really efficient. I assure they have incredible products with amazing designs, and that's the reason you won't regret ordering at Sign Factory! Thx